Lever type segmented ball valve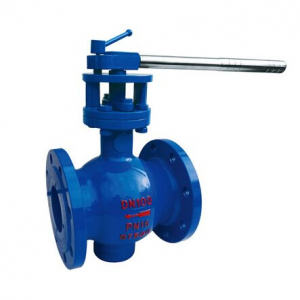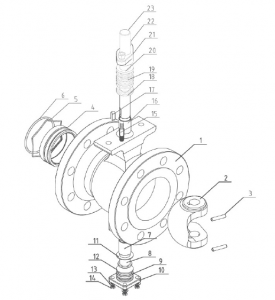 Lever type segmented ball valve
Lever type segmented ball valve Product introduction

 Lever type segmented ball valve is for small size segmented ball valve,easy to open.Lever type segmented ball valve designed for throttling or on-off applications in various industries including pulp & paper, chemical, power, oil & gas, and mining.
Lever type segmented ball valve features a characterized ball segment for high rangeability with splined stem connection for precise control, maintenance friendly segment-stem assembly, low friction shaft and thrust bearings for longer life, integral actuator mounting pads, and interchangeable seats.

Lever type segmented ball valve body design:
One piece body design which offers greater rigidity against fluctuating pipe loads.

Eliminates the leak path associated with two piece body designs.

Available in Flangeless and Flanged Ends.
Lever type segmented ball valve ball design:
Carefully designed with characterized V-port to offer rangeability in excess of 300:1, ideal for throttling applications in high consistency pulp services or slurry applications.

Perfectly ground spherical surface with rounded edges ensure lower operating torques for metal seated valves.

Hard coated spherical surface prevents galling.

The segment is carefully designed for optimum flow.

The seat of Lever type segmented ball valve is supported during higher openings to prevent rocking motion and possible failure of the valve.
Lever type segmented ball valve Related Products

Previous:Flange type segmented ball valve

Shanghai Huixuan Valve&Pipe Co.,Ltd Address :No.720 Suide Road,Jiading district,Shanghai,China
English website :www.hxvalves.com Chinese website:www.shxvalve.com
Tel:+86+17717522891 Fax:+86-21-62540838 Email :info@shxvalve.com
Copyright © 2012 Shanghai Huixuan Valve&Pipe Co.,Ltd